Energy is EVERYTHING.
Meditation, yoga, conversation, connection, love, understanding and healing are all
e n e r g y
nothing we do or experience comes without an energetic connection. vibration can attract or repel; bring in positive life situations or cause us to repeat the same patterns. focusing on balanced energy in every aspect of our lives helps to create well-being, an optimistic perspective, continued health, understanding in relationships, self-empowerment, and increased connectivity with ourselves and others.
brooke HAS STUDIED ENERGY work and HEALING FOR THE PAST THREE YEARS. she HAS been professionally trained, guided and healed by several renowned reiki masters, chakra workers and shamanic guides.
SHE is certified in reiki level 1 energy healing and chakra balancing and works one-one-one with private clients or in
group settings.
for more information or to book a private session, email brooke.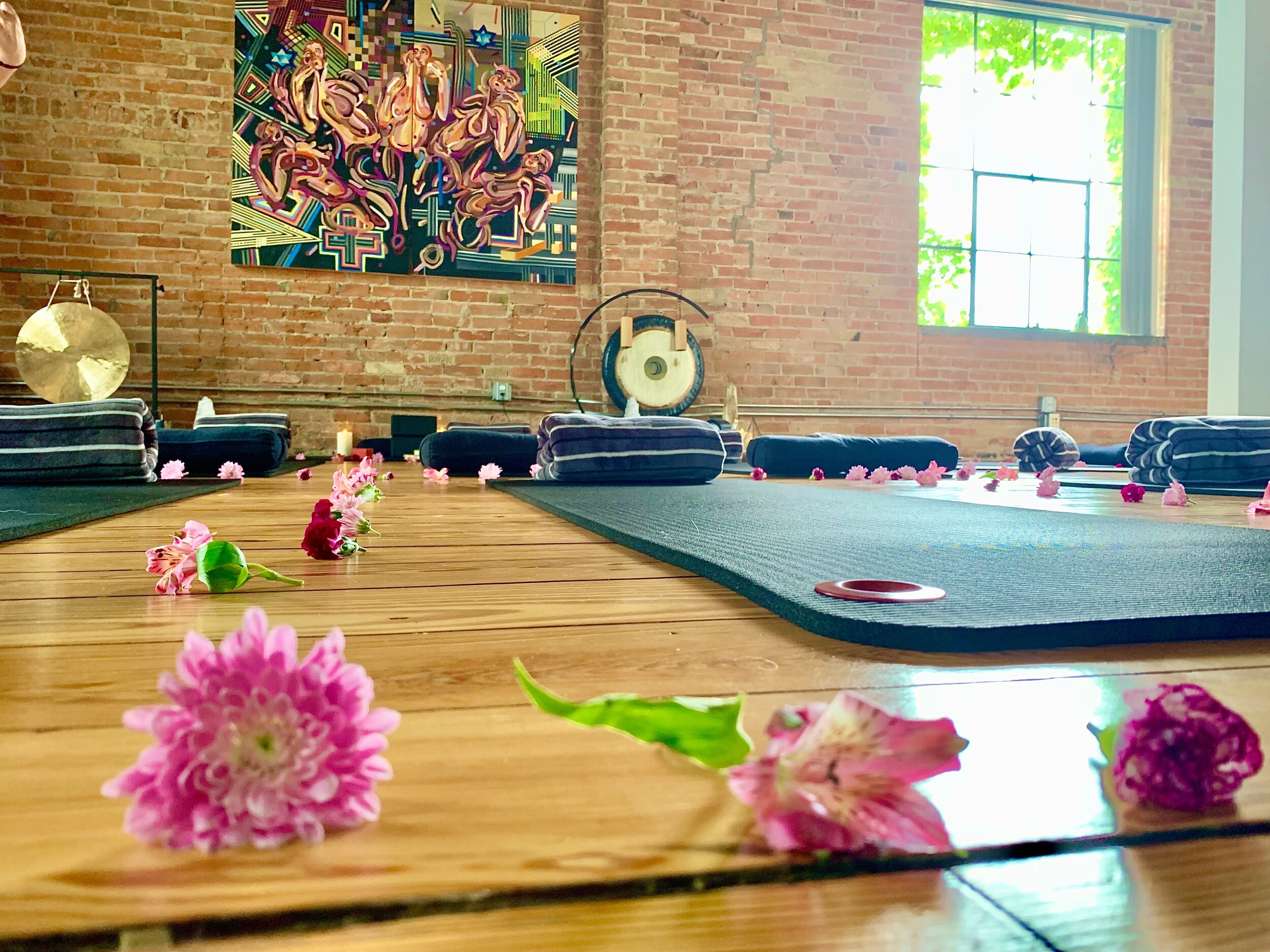 "this class was wonderful and in such a gorgeous studio space. brooke was a fantastic teacher and the reiki was incredibly relaxing. I will definitely be going back!"
— ClassPass Review
PUBLIC REIKI CLASSES:
REIKI + STRETCH
Treat yourself to an hour in this beautiful space of calm and refuge. Each class is a mixture of gentle flow, stretch and Yin, followed by a 15-minute savasana with hands-on Reiki healing by Brooke. You will leave feeling connected, open and totally at peace. All levels welcome.

The Refuge Dallas
every wednesday
12:00pm